About the Sessions:
Coaching and Reading appointments are open to anyone. Please state your preference when requesting your appointment.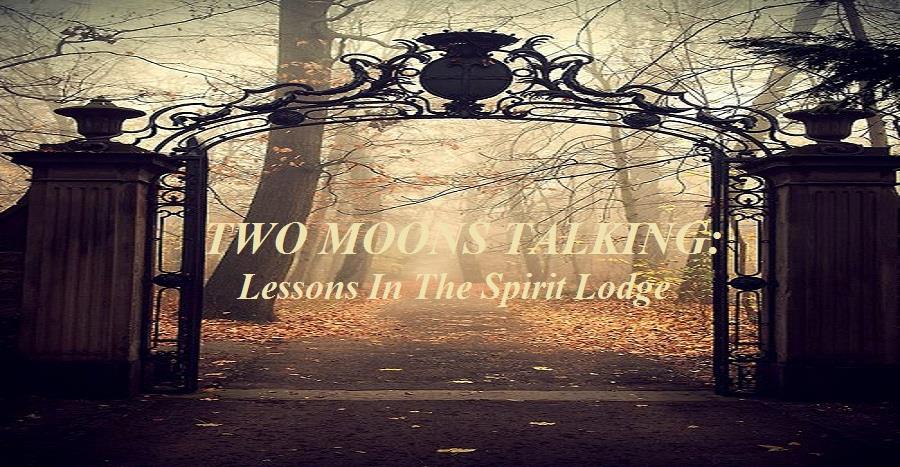 You can contact me on Facebook through Two Moons Talking. (Please click HERE)
Appointments:
For your convenience appointments are offered by phone, live chat, or email (below).
(Options and terms specified in rate schedule.)
*Select your preferred method of contact.

Or Facebook:
('Two Moons Talking' on Facebook)
*Select a first and second choice for date and time .
*Submit your email request through the 'contact us' link or below. I will reply with confirmation and details if applicable.
*To catch me 'by chance' look for my availability link's 'call now' button. It will let you know if I'm free to take your request.
Session Payment Options Menu
Reading Rates
*$350.00 E-mail readings and yearly forecasts require many hours to complete and are extensively detailed.
(Please see my reading services for descriptions.)
*All are pre-paid via PayPal and received within 48 hours.

Per Minute Rates
$4.49/per minute for phone and live chat sessions via appointment or 'by chance.'
(Check my availability link for the 'call now' button (above) if I'm free.)
E-mails for Cinnamon Moon and River Moon